For print-only applications, the new iSeries printers, bizhub® C4000i and C3300i, combine space-saving design with Emperon® controller and high-speed output up to 42 colour prints per minute – an ideal productivity solution in mixed MFP and desktop environments, branch locations and small to mid-size businesses with rising document demands.
Key Features:
High-resolution color print/copy at up to 42 ppm
Optional mobile print support
Optional card reader support for extra security
Max paper capacity of 1,600 sheets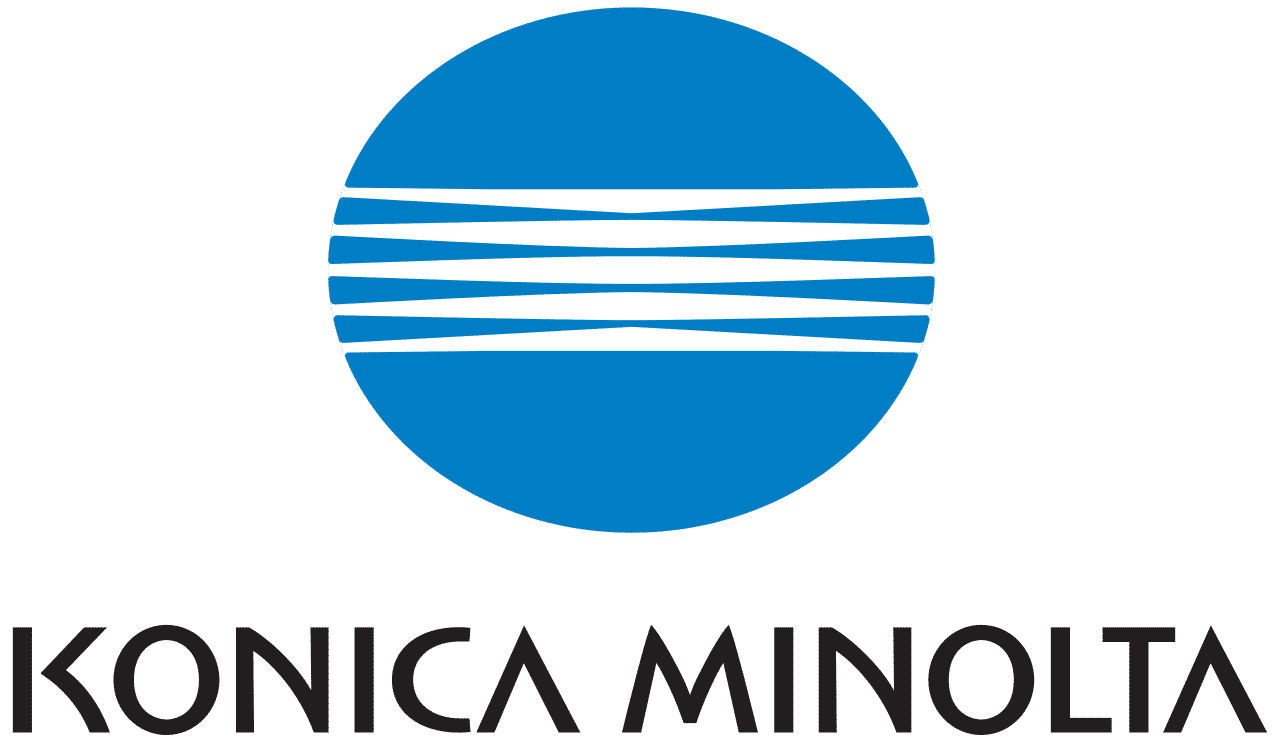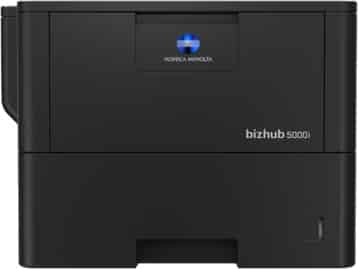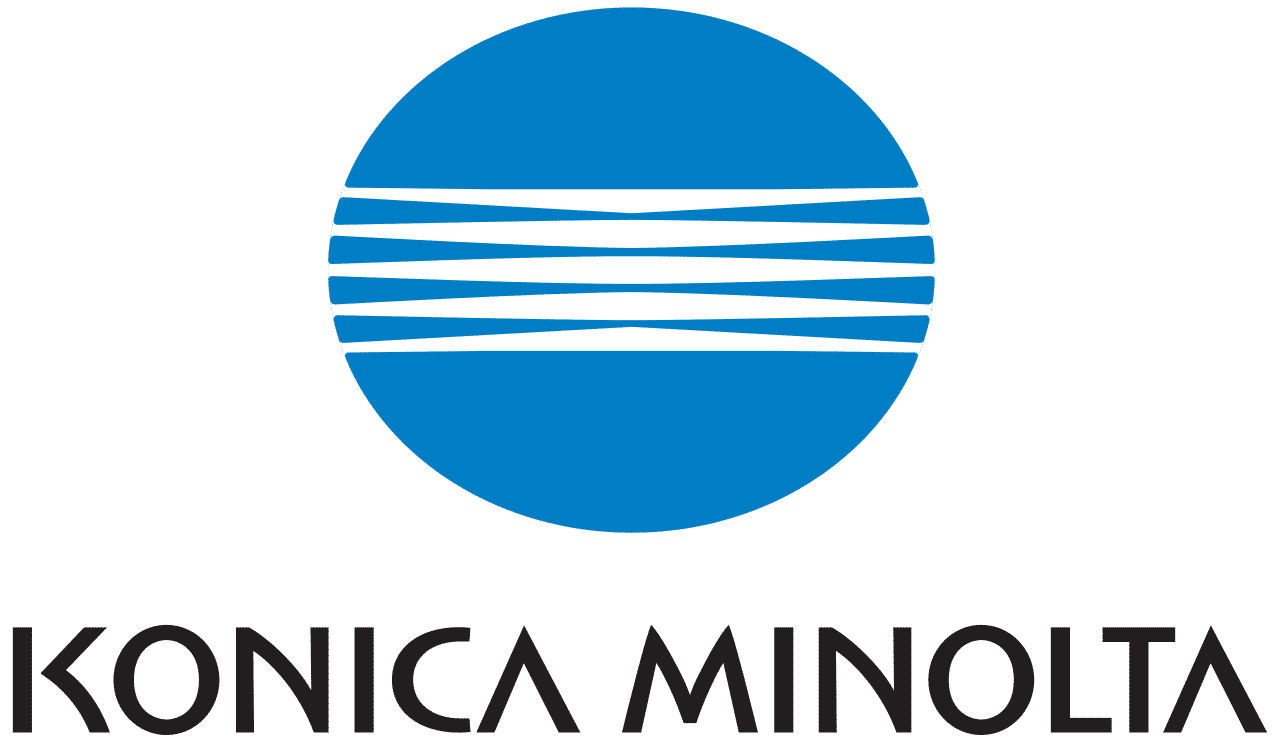 The bizhub 4000i provides high-quality black and white output. Featuring quiet and reliable operation, solid design and a small footprint, it fits on any desk. The bizhub 5000i is the perfect working tool to have your documents ready at any time for any purpose. With its compact design and small footprint as well as high print speed and productivity, the bizhub 5000i impresses on every desk.
Key Features:
Up to 52 ppm in black & white
High print resolution
Paper formats: Letter/Legal
Mobile Printing
The latest addition to the new generation of the bizhub A4 series, the bizhub 4700i monochrome single function printer. The updated A4 model maintains the company's objective to create value, ease and convenience for our customers while also taking into consideration a changed work environment with more people working from home. The A4 SFP incorporates features that are simple enough for use at home yet still offer advanced features for a professional office setup. The bizhub 4700i replaces the 4702P. The specifications of the 4700i will be essentially the same as the C4000i/C3300i, except for the speed and monochrome printing.
Key Features:
Speed up to 50 ppm
Full-size 20K toner cartridges
4 GB Memory pre-installed
Built on KM engines