Key Features:
Sheet Capacity: 500*
Paper Size: 3 1/2″ x 5″ to 11″ x 17″
Paper Weight: 12 to 80 lbs.*
Speed: Up to 14,400 sheets per hour
Characteristics:
Friction feed manual folder that sets up easily for a variety of standard and custom folds
3 roller friction feed system
Easy set-up for standard and custom folds
The control touch panel includes 4 digit counter with addition and subtraction functions
Test button folds 2 sheets for inspection
Automatic conveyor ensures smooth ejection of folded paper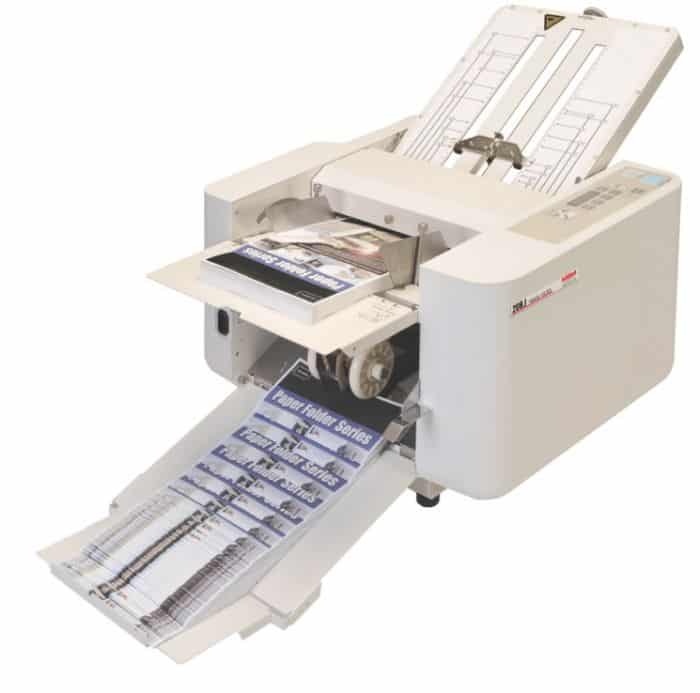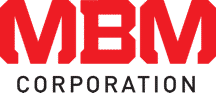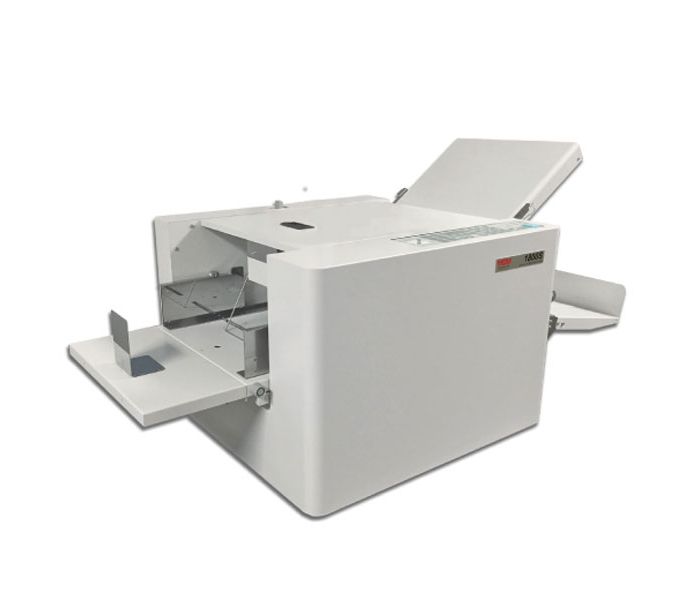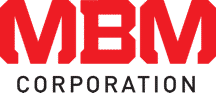 1800S (Standalone Folder)​
Key Features:
Sheet Capacity: 800
Paper Size: 4 1/2″ x 8 1/4″ to 13″ x 19″
Paper Weight: 16 to 80 lbs.
Speed: 18,000 sheets per hour
Characteristics:
Automatic air feed folder perfectly suited for digital work
30 custom folds and non-standard paper sizes can be stored in memory
Ultrasonic double-feed sensor which can detect double feeds on any white, black, printed, transparent, and a mixture of colored sheets
Removable folding roller for easy maintenance, adjustable folding roller pressure, and a spring-loaded feed angle adjustment dial
Automatic conveyor belt and self-setting exit rollers ensure smooth ejection of folded paper
Single sheet feeding automatically maintained for different weights of paper
The FPi 2700 boasts a full fledge of modern features designed to maximize mailroom efficiency and enhance document security. Take advantage of the many feeder options the FPi 2700 offers that give users a complete mailroom solution.
From pre-folded paper and thin booklets, to invoicing statements and reply envelopes, the FPi 2700 has you covered. The knife fold technology enables the FPi 2700 to accurately fold up to 8 sheets at a time.
Key Features:
Up to 2,500 letters / hour
Fold up to 8 sheets at a time
Holds up to 500 envelopes
High capacity feeders